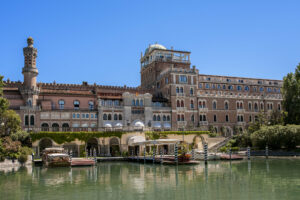 Our team
A comprehensive range of skills and a dynamic, creative approach to building our business
The L+R Hotels corporate team comprises decisive, disciplined, and hard-working individuals with a comprehensive range of skills and a dynamic, creative approach to building our business. We are all driven and passionate about what we do.
Our team possesses a wide range of expertise, with many experts experienced across multiple functions. Collectively, we have in-depth knowledge covering acquisition and development, as well as asset management. Our team is guided by well-defined and rigorously applied policies within the Value Cycle of Asset Management. These policies include operational management, finance, food and beverage, revenue and yield management, e-distribution, sales and marketing, human resources, construction, and design. For more information, you can explore our tax strategy.
Our corporate experts have worked for numerous significant hotel brands, including Accor, Hilton, Starwood, Jumeirah, Virgin, Fairmont/Raffles, and Minor, as well as various investment firms.
Having held senior roles across the world, we are multicultural individuals with a diverse outlook. Many of us are fluent in multiple languages, and our team is proficient in French, German, Greek, Polish, Portuguese, Russian, Spanish, Swedish, and English.
Your Career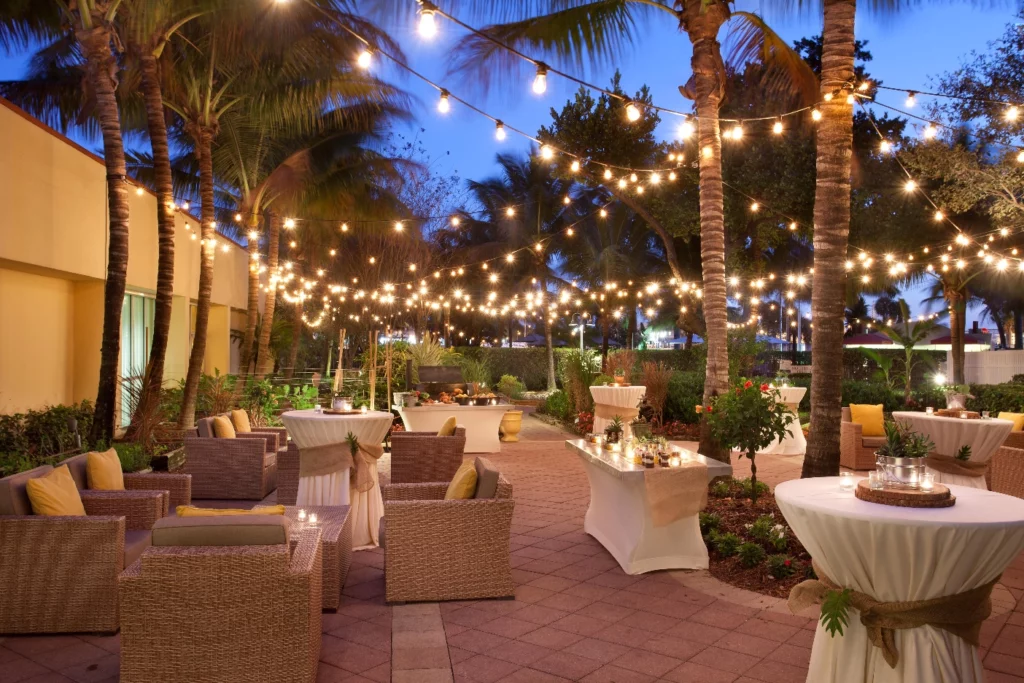 Enquiries and opportunities
If you would like to contact us regarding investment opportunities or enquiries about our portfolio, you can reach us here.