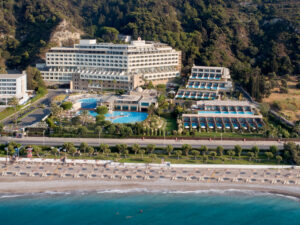 Strategy & expertise
L+R Hotels core expertise is acquisition and development, together with all areas of asset management
Acquisition and Development
L+R Hotels has a clear and successful expansion strategy for the group's global hotel portfolio. We identify and negotiate deals that align with our global growth objectives, seeking and acquiring assets suitable for development, repositioning, conversion or change of use.
Experts at L+R Hotels undertake all due diligence; market intelligence; funding; research; feasibility; branding; operating agreements and closing activities, for both open market sales and off-market opportunities.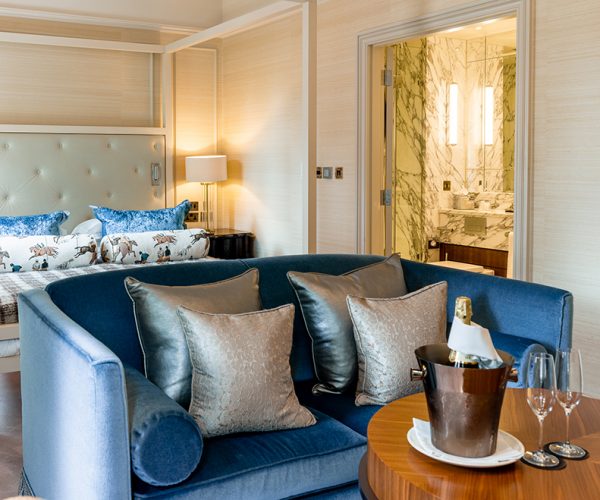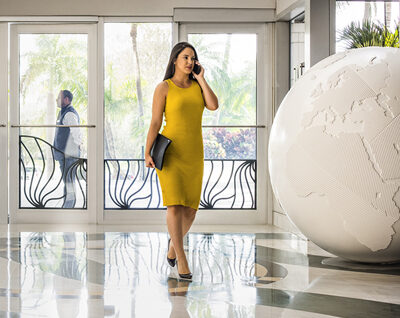 Asset management
L+R Hotels is guided by a well-defined, rigorously applied Value Cycle of Asset Management, which maximises the value and effectiveness of our hotels and all the functions that determine their success. This approach delivers strong asset management, focusing on each key segment whilst bringing the entire cycle together to drive value and deliver consistently outstanding results for L+R Hotels.
Food and beverage
We deliver food and beverage strategies and support for all of our owned properties, covering:
Food and beverage development
Menu engineering
People management and development
Commercial plans and financial support
Food and beverage purchasing platform management
Space utilisation
Before L+R Hotels acquires a new hotel, we undertake a feasibility study and make food and beverage recommendations, ensuring they are implemented when we take over the property. Our team also introduces new food and beverage concepts in L+R Hotels, covering every stage from concept; market analysis; feasibility studies; recruitment; marketing and PR, commercial, back of house/front of house design support; and final 'take to market'.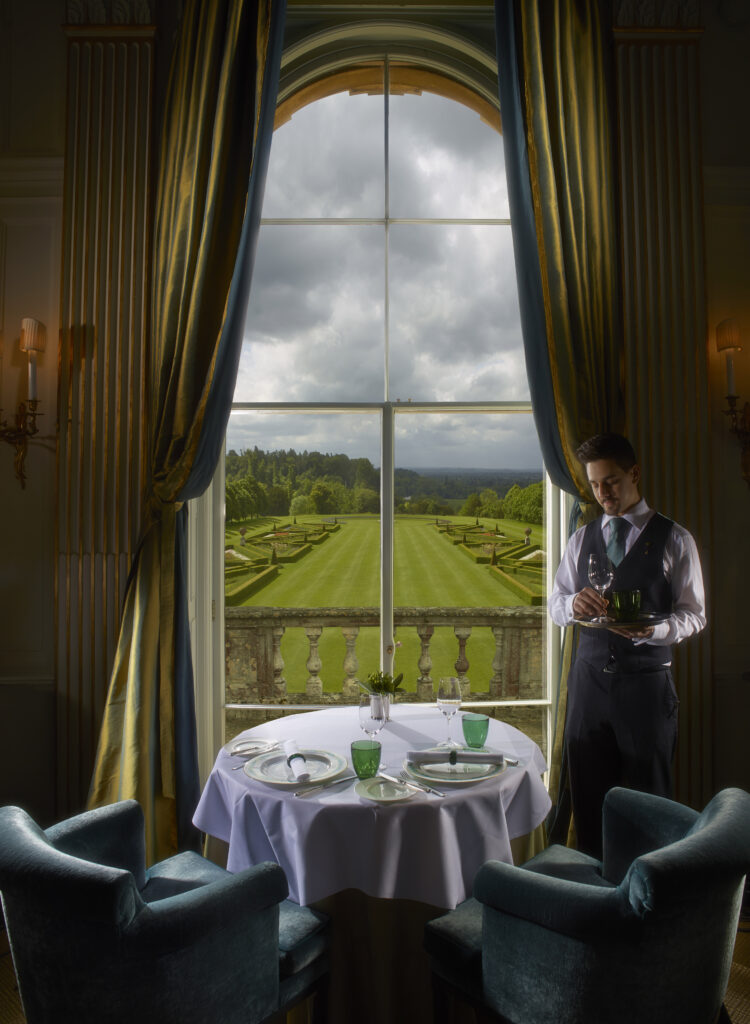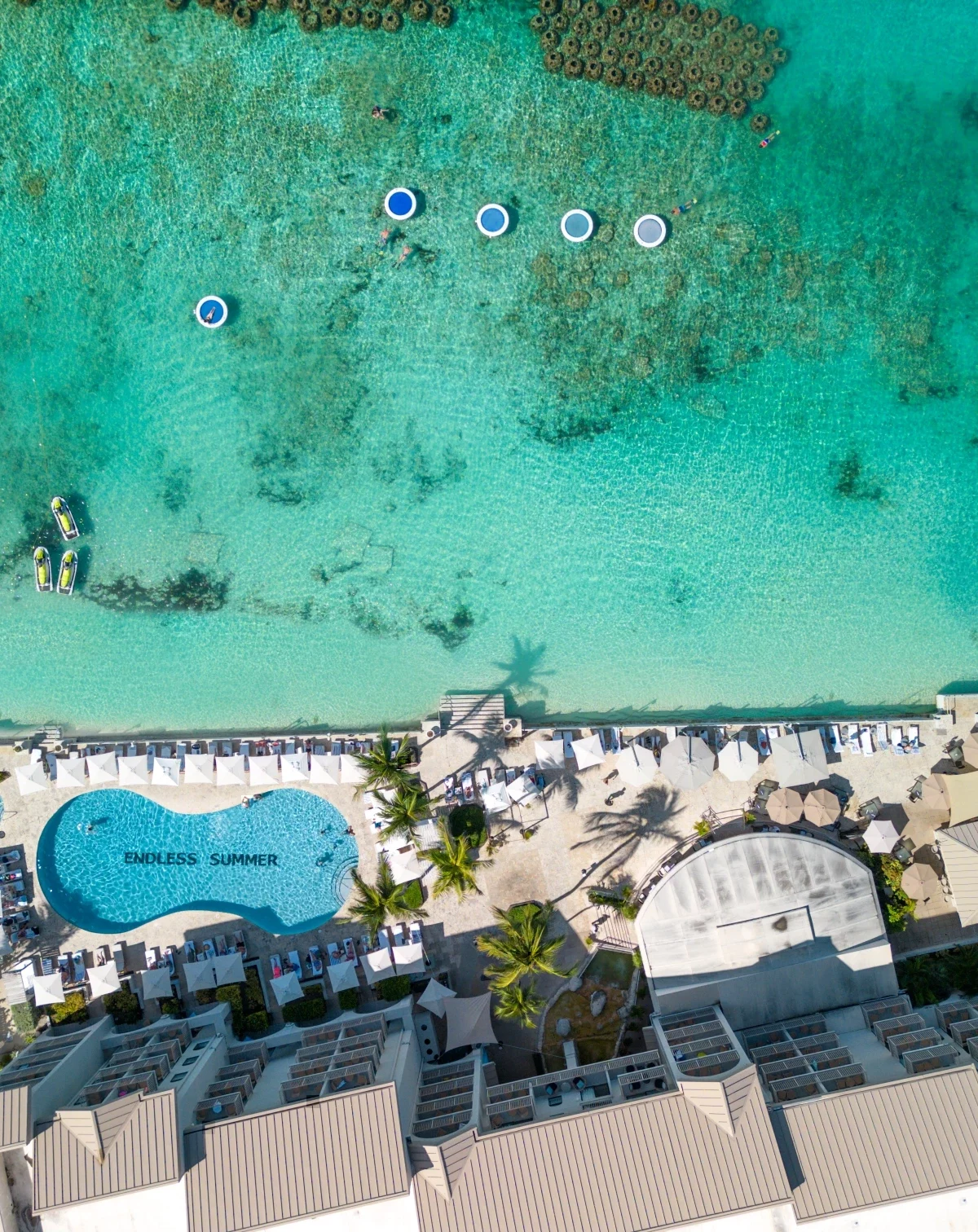 Finance
Efficient hotel finance management is integral to the success of L+R Hotels, maintaining our stability and growth through:
Complete focus on realising value
Managing and optimising cash flow
Loan compliance
Planning and forecasting – accuracy and delivery
Accurate management reporting
Tight control of capital expenditure, investments, financing and execution
Internal audits to identify opportunities and manage risk
Effective implementation of policies and procedures
Operational management
We provide direction, supervision and expertise to build each asset's reputation and turnover, using the areas of expertise that comprise our Value Cycle of Asset Management approach.
We monitor performance across all these areas, ensuring health and safety compliance, identifying potential improvements and developing smart strategies to implement them. Our focus is always on creating positive experiences that exceed guests' expectations. A hotel's reputation is built by its staff, so one of the most crucial operations management roles is recruiting and training key hotel personnel, and putting hotel succession plans in place to ensure continuity.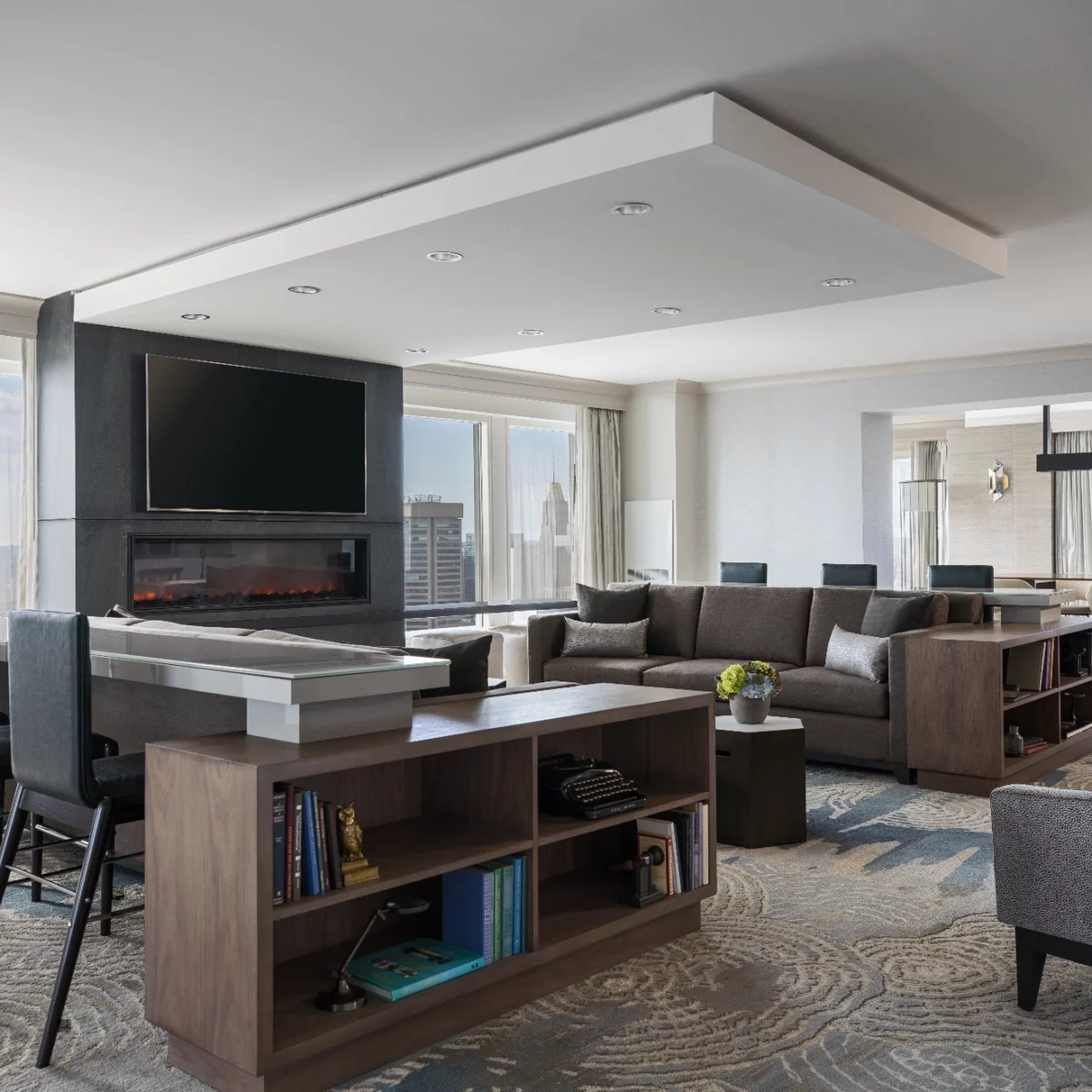 Enquiries and opportunities
If you would like to contact us regarding investment opportunities or enquiries about our portfolio, you can reach us here.