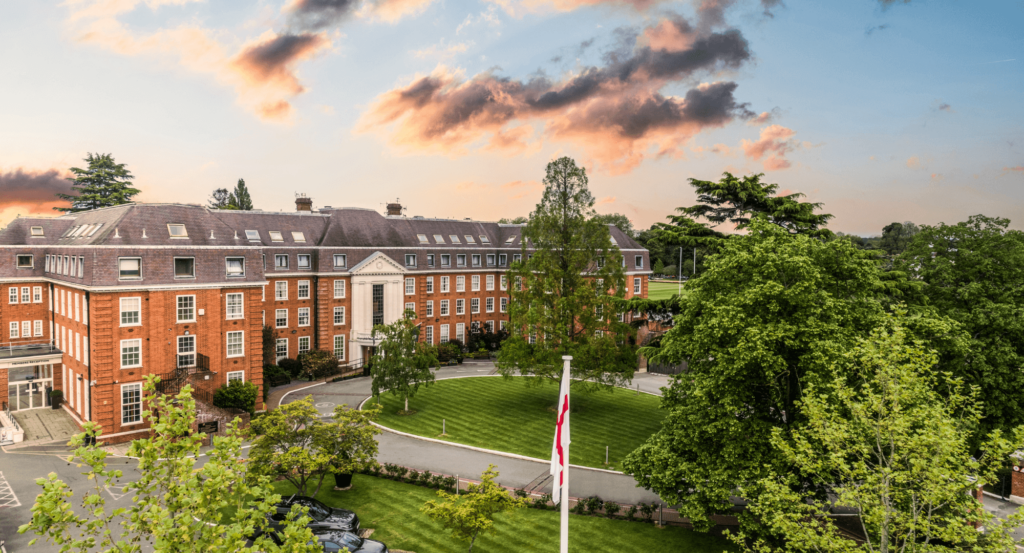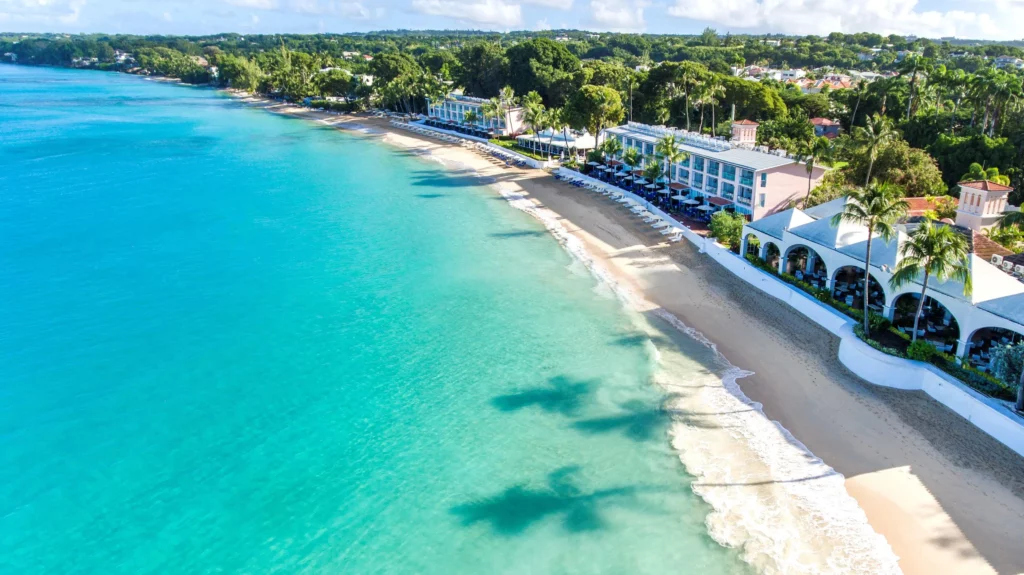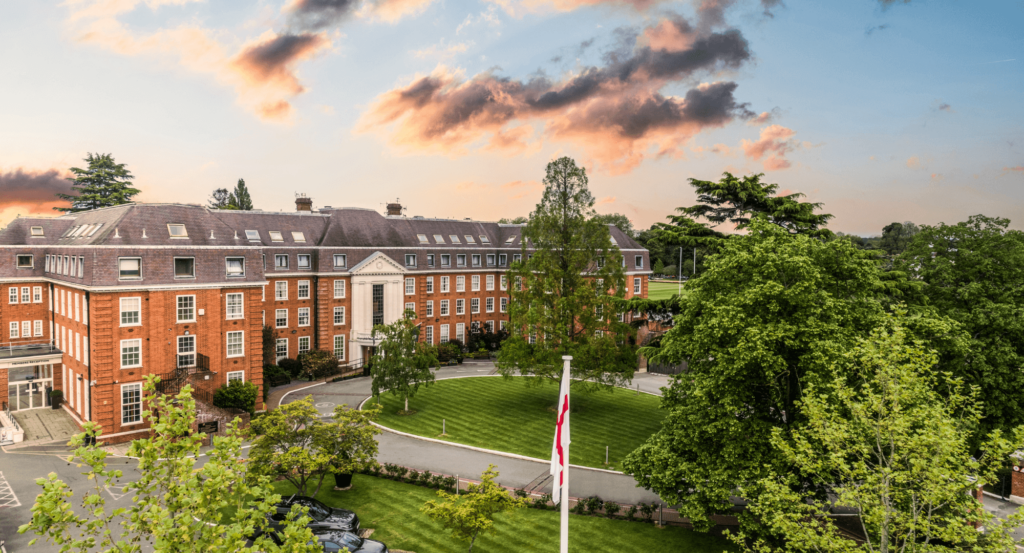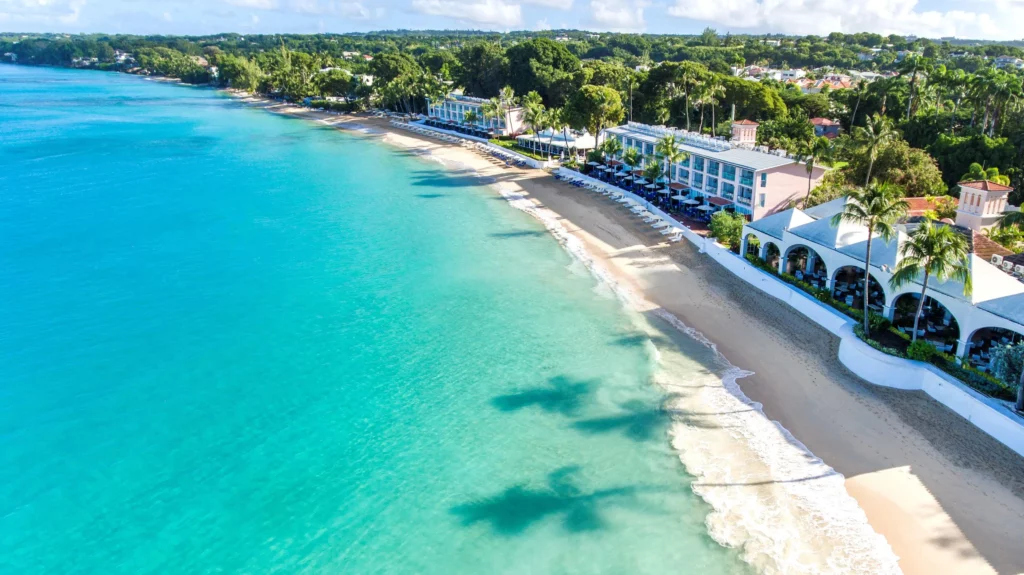 L+R Hotels is one of Europe's largest privately-owned global investment firms and home to some of the finest hotels and resorts in the world.
We are a dynamic and highly motivated global private investment company, dedicated to creating lasting value for investors and communities.Our approach is flexible, commercial, and entrepreneurial. At L+R Hotels, we invest where true potential exists, continuously developing our portfolio and guided by our long-term vision. With committed owners, L+R Hotels enjoys the advantage of investing with patient capital, free from the pressure to satisfy short-term return criteria.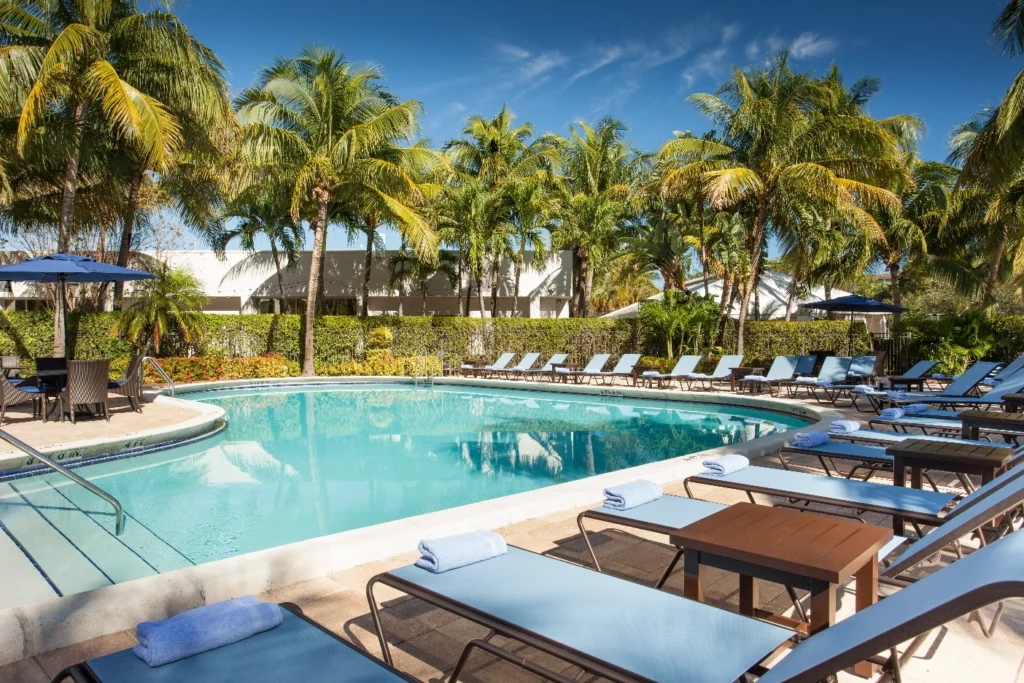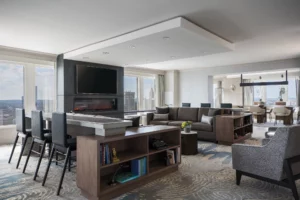 A truly prestigious portfolio
Through shrewd investment, and anticipating and responding to market developments, we've become one of Europe's largest privately owned property companies, with a global investment and development portfolio of approximately £9bn.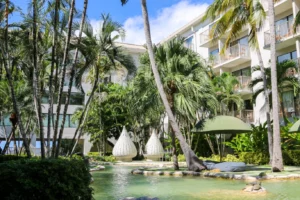 Who we
are
We are dedicated to creating enduring, sustainable value by delivering exceptional hospitality in all our hotels and resorts. We want to stand out for providing guests with memorable enriching experiences.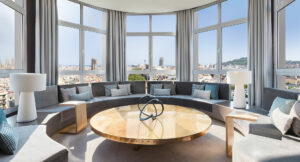 Behind our
success
London + Regional Properties, the original founding company of L+R Hotels, was created by our Chairmen Richard and Ian Livingstone in 1990. The L+R Hotels management team continue to drive the business forward.