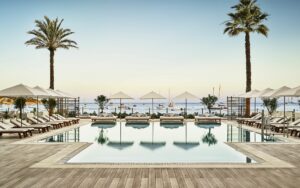 About us
An award winning global private investment firm
L+R Hotels has built an impressive portfolio through shrewd investments and anticipating and responding to market developments. We own and manage some of the world's most respected, prestigious, and profitable hotels and resorts.
Headquartered in London, our multicultural global business manages a 23,300-room portfolio spanning the UK, Continental Europe, the US, and the Caribbean. Our portfolio is exceptionally diverse, ranging from select service hotels to award-winning five-star assets and spectacular leisure resorts in the world's most exclusive locations.
Within L+R Hotels, there are four groups, each with their own character and ethos: Iconic Luxury Hotels, Atlas Hotels, City Hotels, and Destination (Beach/Resort/Country) Hotels.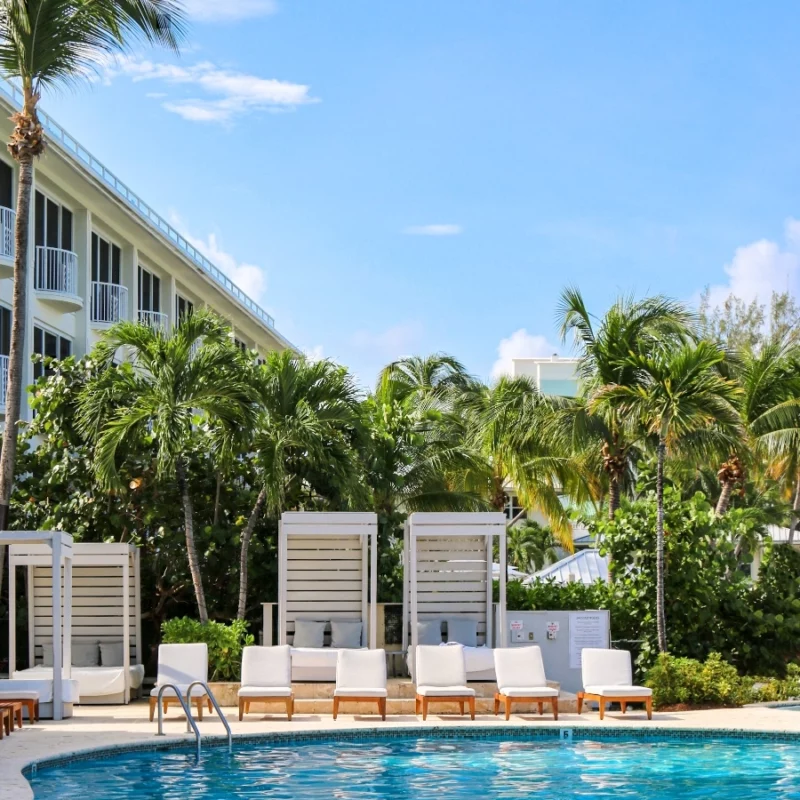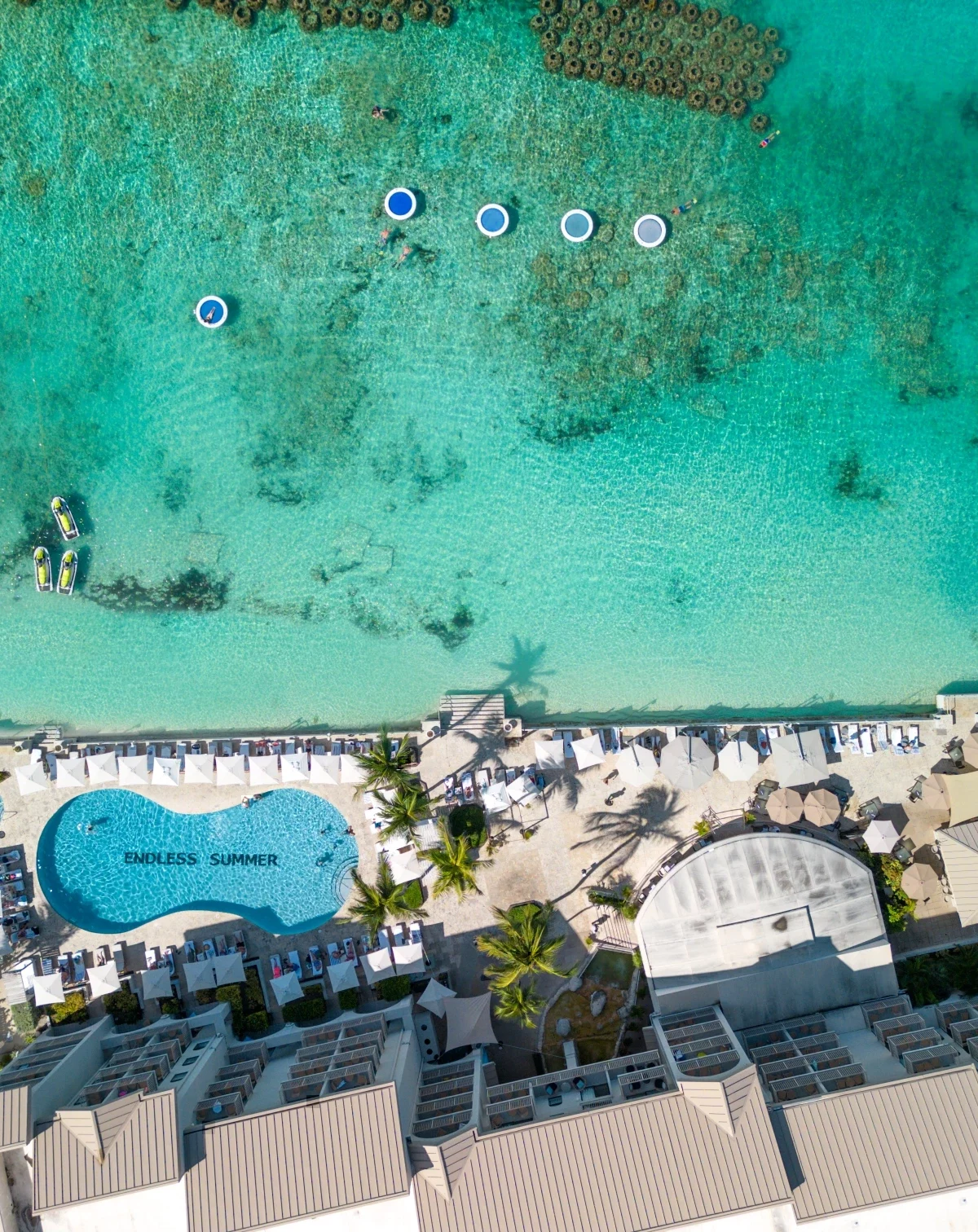 Dynamic Asset Management
L+R Hotels is dedicated to creating enduring, sustainable value by delivering exceptional hospitality in all our hotels and resorts. We strive to stand out by providing guests with memorable and enriching experiences.
Behind our drive to be the best is an entrepreneurial, creative, and productive investment strategy. We focus on realistic yet imaginative asset positioning, adopting a dynamic approach to developing our brands and assets.
How we operate
L+R Hotels owns branded and independent hotels, utilizing a range of operating models that offer flexibility in terms of oversight and control:
We operate our own hotels directly, both under our own brand and through franchise agreements.
We collaborate with partners to jointly operate hotels, either as sole owners or through joint ventures.
Some of our hotels are operated by third parties through lease agreements, while in other cases, brands manage our hotels through management contracts.