Andrew Stembridge
Executive Director, Iconic Luxury Hotels
Andrew Stembridge runs Iconic Luxury Hotels, a collection of notable, individual and award winning hotels.
Andrew originally joined the L+R Hotels' team in 2006 as MD of Chewton Glen. With over 30 years' international experience, Andrew has held leadership roles in a diverse range of establishments, from the creation of new boutique city hotels to USA resorts, lifestyle brands and country house properties.
In 2010 Andrew was voted 'Hotelier of the Year' and simultaneously appointed Chairman of the Master Innholders, where he created the MI Aspiring Leaders' Diploma. From 2010 –2018 he was an International Board Member of Relais & Châteaux. Andrew is a Fellow of The Institute of Hospitality, Master Innholder and Liveryman of the Worshipful Company of Innholders. He is an active mentor and a regular contributor at various industry events.
Andrew Stembridge graduated with joint honours in Hotel Management and Tourism from Strathclyde University, and has also attended the GMP at Cornell and BLP at Cranfield.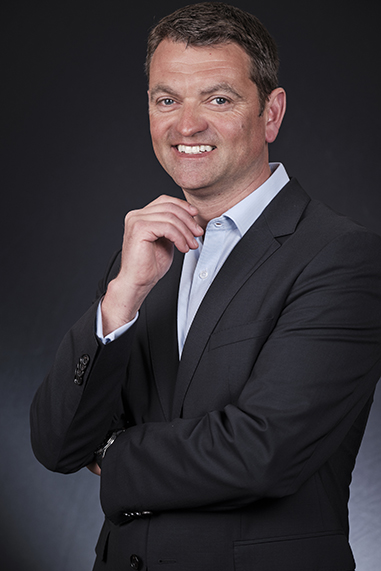 Enquiries and opportunities
If you would like to contact us regarding investment opportunities or enquiries about our portfolio, you can reach us here.