Neil Teplica
Head of Acquisitions, North America
Neil leads L+R Hotels investments in Americas. He is based in New York City. Neil oversees the region encompassing the United States, Canada and the Caribbean, and brings experience in all hotel sectors through all market cycles.
Prior to joining L+R Hotels, Neil led the hotel platform of the Lone Star Fund's internal advisor, Hudson Advisors, in the Americas from 2009-2016, with portfolio oversight of hotel underwriting, investments, asset management, renovations, and dispositions. He then led the hotel boutique investment company Tactus Capital.
Previously, Neil was the Managing Director in charge of Hotels at The Greenwich Group International, based in New York City, where he was in charge of capital markets activity and hotel development. He began his hotel career at Jones Lang Wootton, where he established their U.S. hotel business and launched the unification of the firm's worldwide hotel partnerships under a centralized management structure. He led hotel transactions, capital markets, development, and consulting activities for the partnership in the U.S.
Neil is CPA-qualified, holds a BS degree from the Pennsylvania State University, and is a best-selling travel writer.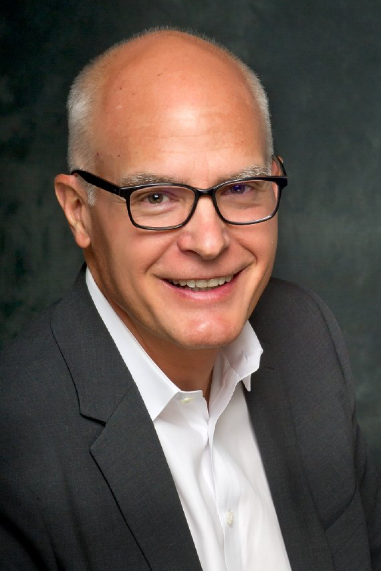 Enquiries and opportunities
If you would like to contact us regarding investment opportunities or enquiries about our portfolio, you can reach us here.